Who we are
---
Our team is a loving family passionate about who we are and what we do. We strive to form lifelong memories with our brides and celebrate the stories that bring us closer. We can't wait to get to welcome you into the family!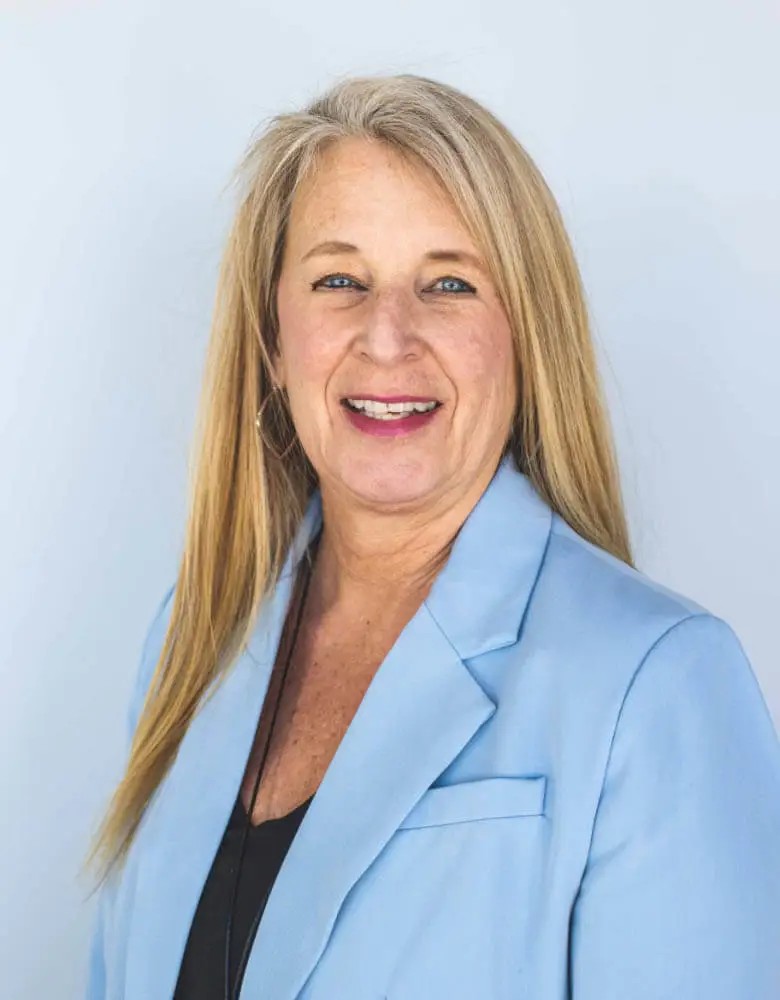 Patty
Owner
Advice for Brides:
"Finding your dress is like finding your person! It happens when you least expect it and may be different than you ever imagined. But decisions are made when the head and the heart meet!"
read more about patty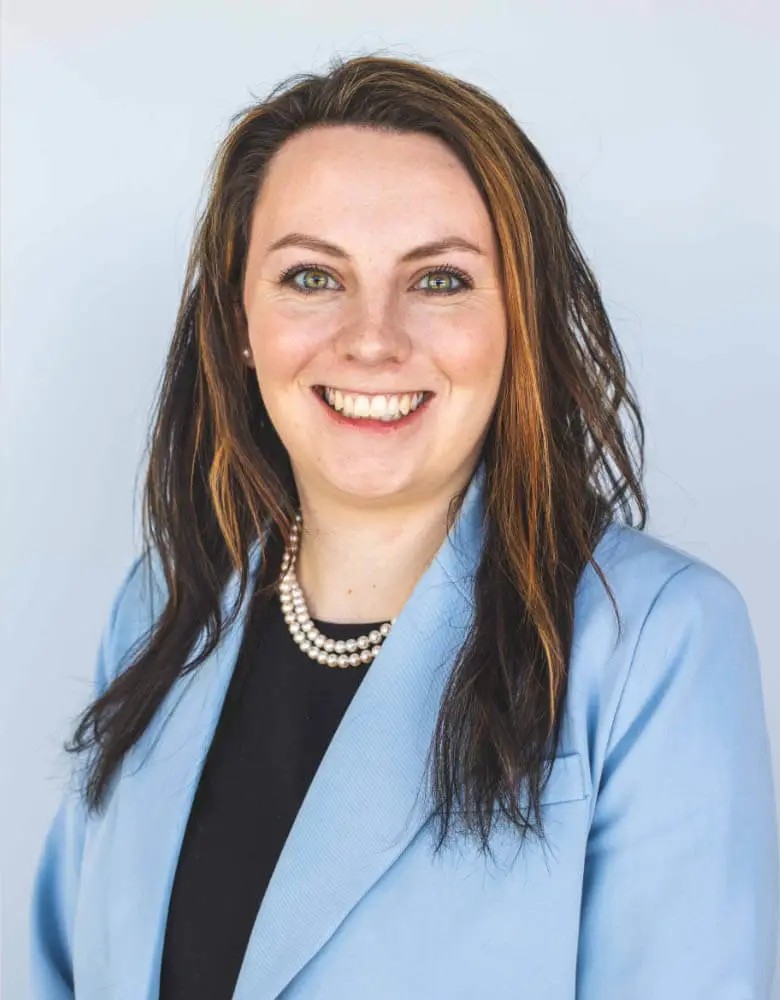 Cora
Manager
Advice for Brides:
"Trust your stylist to help you find your amazing dress! A good stylist knows her store's collections well and genuinely wants to help you find your look for your special day. The more you share with her, the better she can help you!"
read more about cora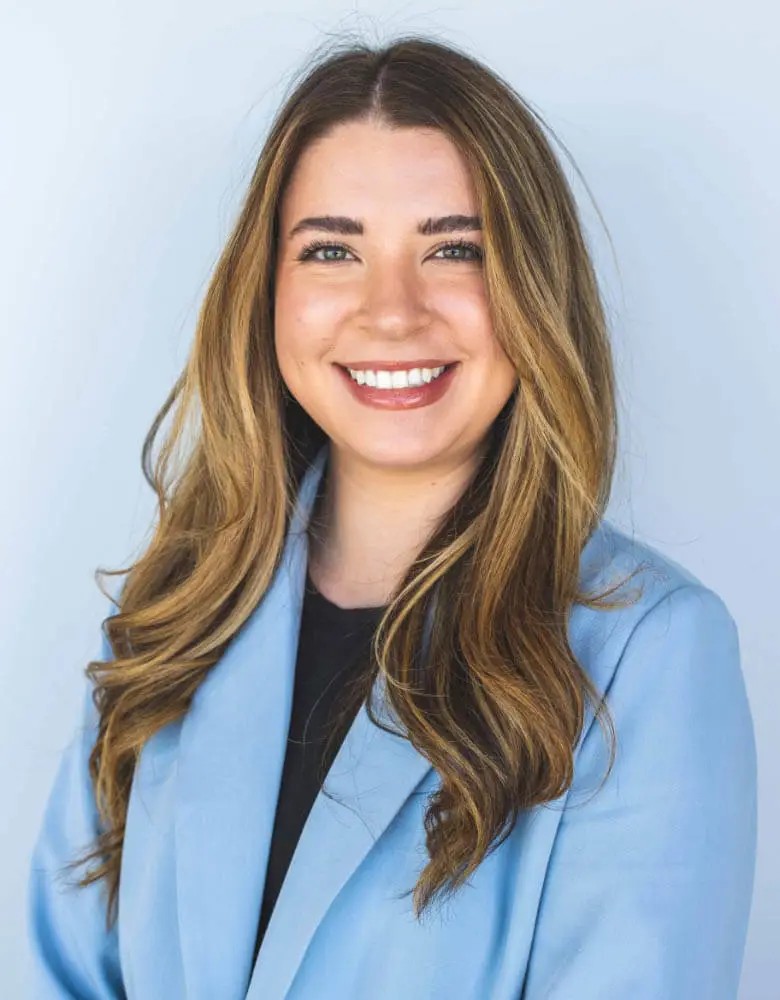 Emma
Assistant manager
Advice for Brides:
"Don't let the stress of planning a wedding take away from what really matters to you. Life isn't perfect! Embrace the imperfections and spend your time celebrating your fiance, friends, & family. We're here to help you find the dress that feels most like YOU. So, keep an open mind and enjoy the process! "
read more about emma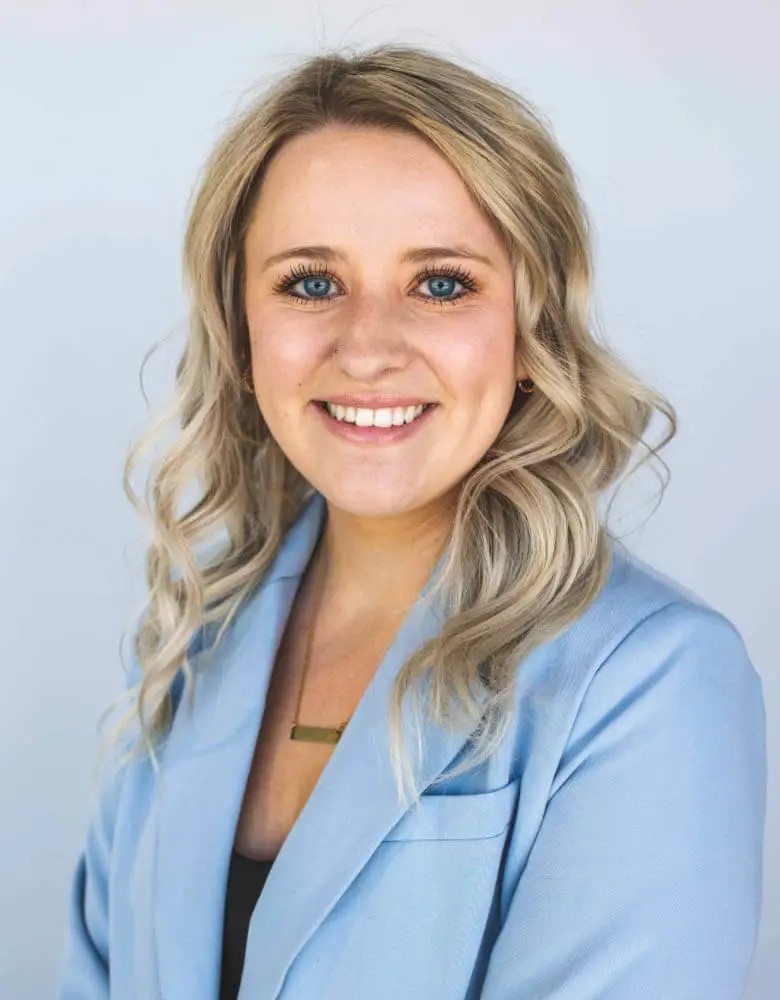 Kristen
Stylist
Advice for Brides:
"Enjoy every moment! This is such a special time and you deserve to be celebrated at every step. So soak it all in, and surround yourself with people who love and support you. Don't forget, the celebration doesn't stop after the wedding day! Your journey has just begun, so take time to celebrate all the moments you can!"
read more about kristen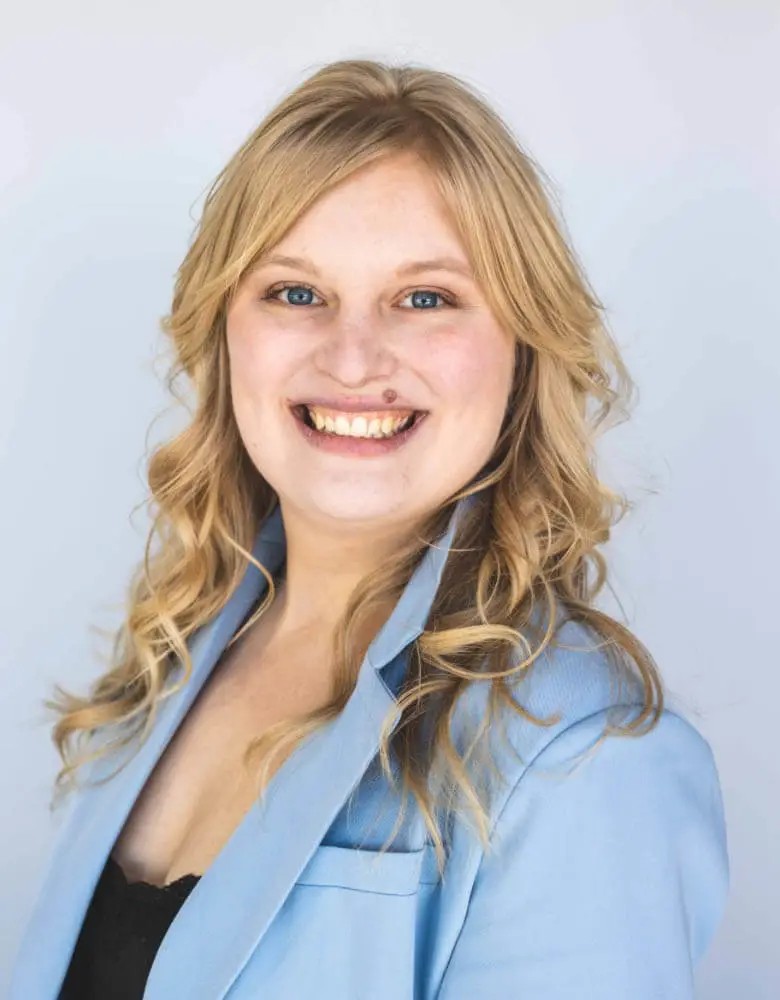 Kayla
Social media manager
Advice for Brides:
"Though the planning & details of your special day are important, don't forget what it's all truly about - you & the love of your life becoming one. Make sure to take time to deeply connect with your partner during this journey. After all, your wedding day should be an expression of the bond between you two."
read more about kayla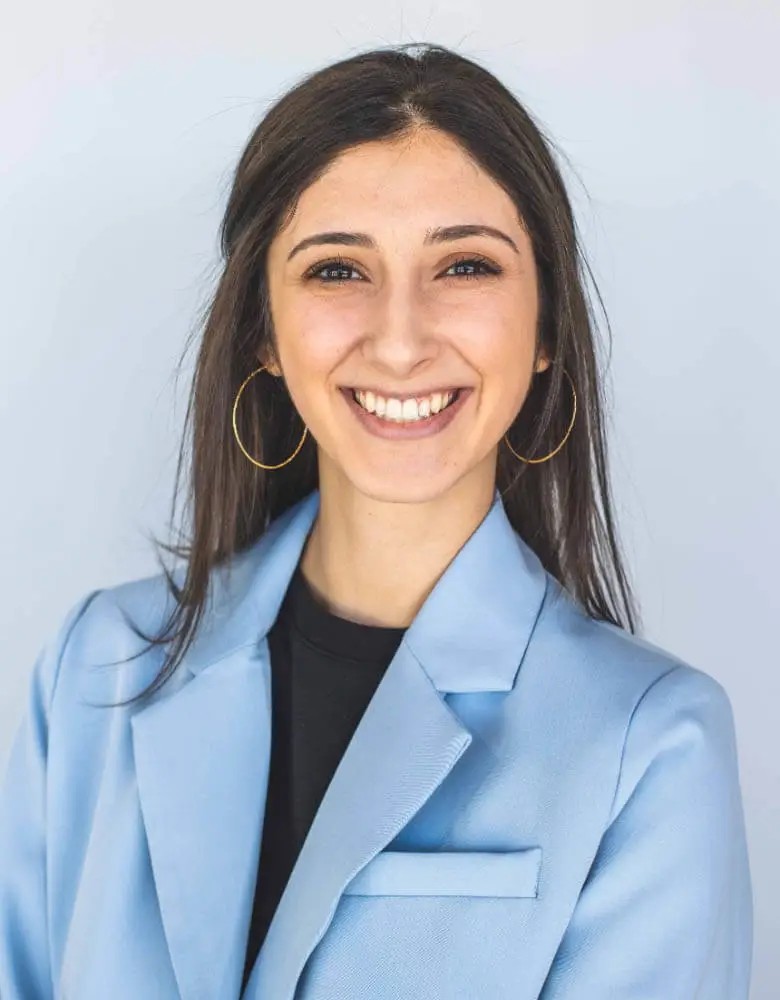 Mckenna
Boutique Assistant
Advice for Brides:
"Trust your gut! This season of life is a big deal, and your emotions are a part of it. Stay tuned into what you are feeling. This journey is about you & you will know what is best for yourself & your soon-to-be life partner! "
The love story that started it all
The name for Dani West Bridal came directly from husband and love of (owner) Patty's life; Daniel Westenbroek. Patty and Dan met as kids. However, love didn't find them until both had been down very different paths and each had been previously married. Married in 2000, Patty and Dani love how easy it is to count their happily married years togther.
Patty and Dan have three beautiful daughters who each contribute their unique finger print to what makes Dani West Bridal so special.
"We hope that when you walk through our doors you will feel the love that has brought our shop to life. Since we have shared our love story, we can't wait to hear your love story and invite you into our Dani West family." -Patty Westenbroek.