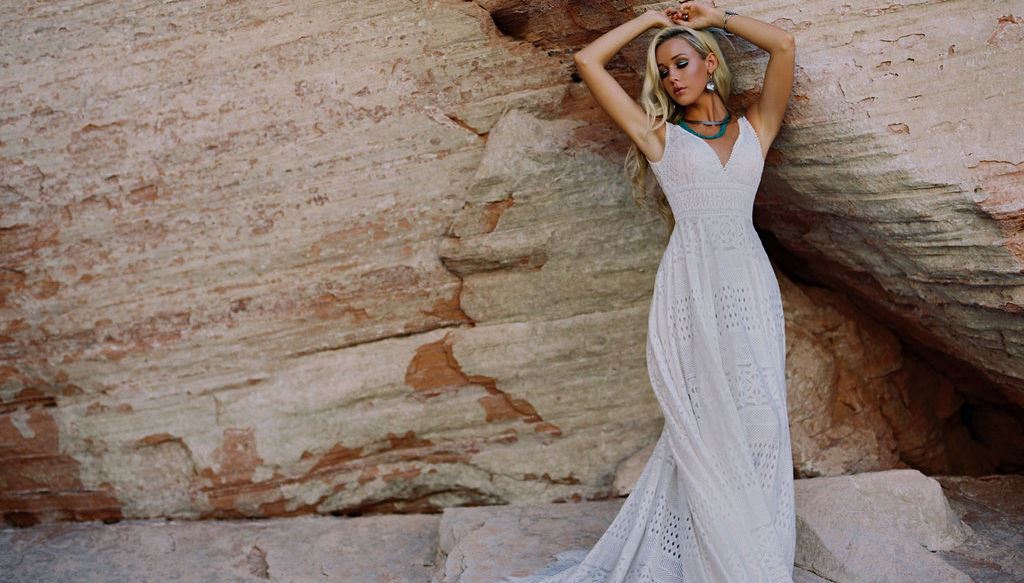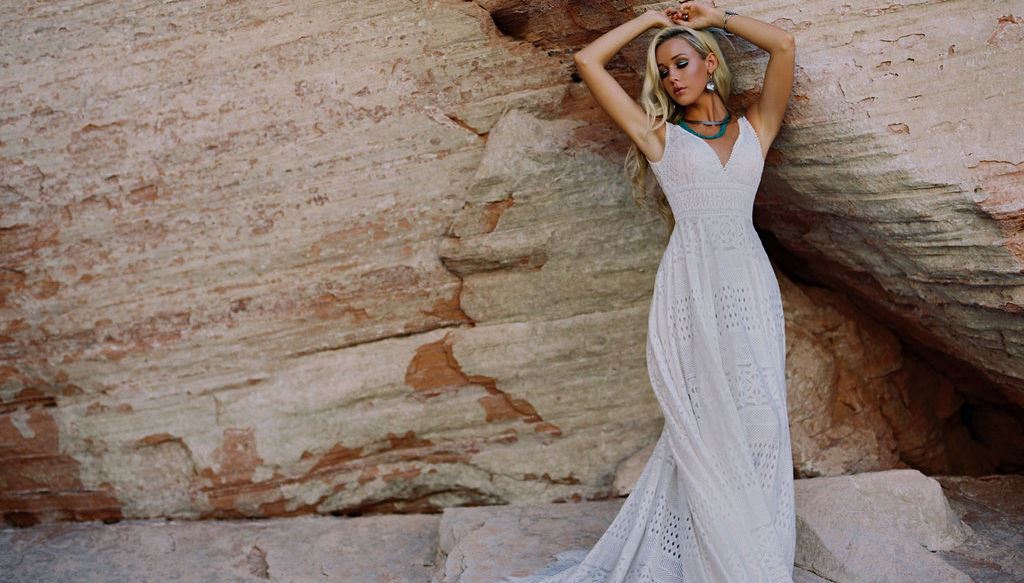 this weekend:
it's our second anniversary!
exciting, exclusive events going on for the month of February
Wedding Dresses
in the Boulder / Denver Area
At Dani West Bridal in Erie, Colorado, we believe your bridal shopping experience needs to be personalized, fun and memorable. We aspire to show you our warm Colorado hospitality and our desire to make every detail "just right" for you and your celebration. Book an appointment to find your perfect dress from our beautifully - curated selection of designer wedding dresses at affordable prices. Intimate, individualized attention from knowledgeable and caring staff will allow you to feel relaxed whether you are shopping for wedding dresses, bridesmaid gowns, mothers, and even wedding accessories. Dani West's spacious boutique is the perfect space to begin your bridal journey!